All News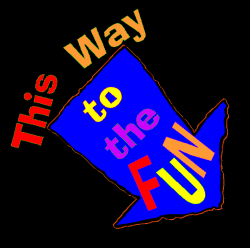 OUT OF SIGHT: OUT OF MIND
They are very considerate at the New Plymouth Bridge Club. They know that when you are scoring well, you are very happy for everyone to see your score. When, shall we say, you have just experienced or in the case of barometer scoring ( everyone playing the same boards at the same time), are just experiencing a nightmare session, you want your name to disappear from the results.
In Pre-historic: well, Pre- internet times
In olden days, the cumulative scores were shown with pairs' names in slats on wall charts…and because there were plenty of pairs competing, there were two charts…and you never wanted to appear on the right hand one because that meant your percentage score to date started with either a "4" or even worse a "3", there for all to see. You could not hide then.
Technology To The Fore
Now, New Plymouth Bridge Club has the perfect answer for those pairs who do not wish others to see how badly they are doing (barometer style) or have done at the end of a Pairs session. This was unveiled during last week-end's North Island Pairs.
There was a brightly coloured well- lit chart on a screen showing the top 26 or so pairs in the event….with Matthew Brown and Steve Baron "top of the class" for most of the two days. But who were down the other end of the 40 pair field? They would like their names hidden and even with barometer scoring, this was achieved. To the right, on a wall, the scores of those who had rounds to forget were kind of projected…but the writing was so unclear that you needed a magnifying glass to make out the names, yet alone their percentages.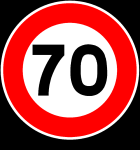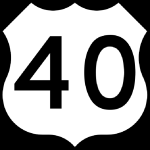 The % in bright colours The % in the dark
So, everyone was happy…..well, kind of because the pairs on the wall were still present, playing and an innocent fellow player could say to another " I cannot find you on the listing. How are you doing?" "Can't you see?" would come the reply…. and the truth is it was very difficult to see those averaging under 45%.
Anyway, a great system…and we would love to show it to you…but, of course, there is nothing to see!
Richard Solomon