All News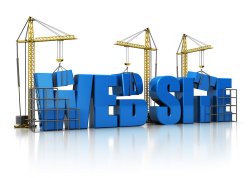 Newly released
We have improved the Masterpoint Search page so players can see more than just the last month's points earned. We know this has been something many have wanted and we are happy to report this is now available.
During the updating process, we have also been able to speed up the loading of that page. If you are registered and logged in, your Masterpoints will automatically display for the last 200 events. For most players, this will be events held over the last 12-14 months.
If you wish to search another player, go to the Advanced search. You can also see their last 200 events they earned masterpoints, but once you search for them, you then click on their name or number to see the full display.
Further small improvements are planned for the website, so we will inform you as they happen
Regards
Karen Martelletti