All News
LAST DAY FOR CHEAPER NATIONAL CONGRESS RATES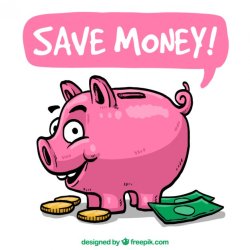 If you are registering for the full National Congress registration or the package rates for New Zealand Pairs, New Zealand Restricted Pairs or New Zealand Teams, then
pay by 31st August (by credit card or direct payment to get cheaper rate) to avoid paying the surcharge.

If you are entering just the Intermediate, Senior or any other individual 2 or 3 session event, there is no surcharge.
After 31st August, you can still register for the full Congress, New Zealand Pairs or Restricted Pairs...or New Zealand Teams...
but you will pay a few dollars extra.
so, pay now and save a few dollars.
Richard Solomon