All News
National Bridge Teachers' Conference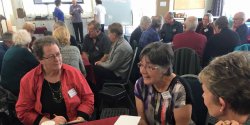 Calling All Bridge Teachers, Aspiring Bridge Teachers or those interested in the Future Development
of your Bridge Clubs.
NATIONAL BRIDGE TEACHERS' CONFERENCE to be held at WELLINGTON BRIDGE CLUB
(sponsored by New Zealand Bridge)
FRIDAY EVENING AUGUST 16th and all day SATURDAY AUGUST 17th 2019 (finish late afternoon)

Are you in one of those three categories above? Do you know someone who is?
The Conference will cover really important topics and is an important place for bridge teachers and others to share
experiences and learn off each other.
The Conference itself is free to all attendees though NZ Bridge hopes that Clubs and Regions will assist in
the travel and accommodation costs of their members who wish to attend. It may be possible to arrange
billets on the Friday night if requested.
Full details are on the poster at the bottom of this announcement. Please enter on the Tournament section of this website. You will find this Conference set up as a tournament. For queries, airport pick-ups, please contact Richard Solomon on 09 232 8494 or at
richard.solomon@nzbridge.co.nz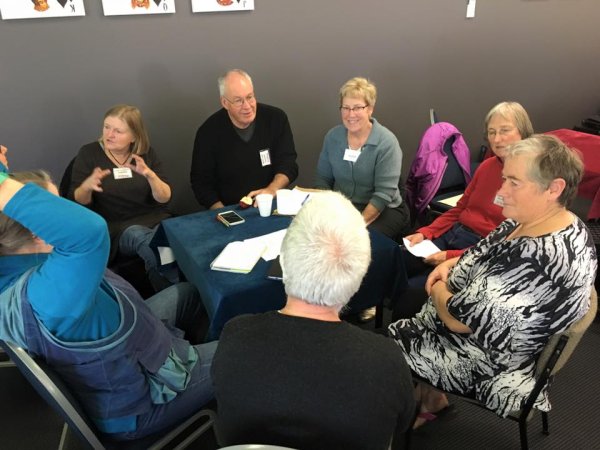 2016 National Teachers' Conference
Teachers' Conference poster.pdf

(0.05MB)