All News
One Month to go: One Week to go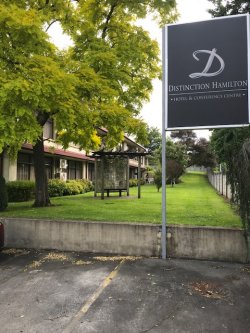 Our National Bridge Congress, the highlight of our bridge calendar is now just one month away. If you have not yet entered, especially Ryman New Zealand Open and Restricted Open Pairs, now would be a great time to do so. We do require prior entry for those two events.
Full Congress or other Major Packages If you are registering for the full Congress package or any of the following:
New Zealand Open Pairs
New Zealand Restricted Open Pairs
New Zealand Open Teams
New Zealand Restricted Open Teams
Click here to enter events.
then you save yourself some money by paying for the above by 31st August, that is by this coming Saturday.
Click here to pay.
Number of entries looking good
| | | |
| --- | --- | --- |
| Event | 2018 final no. | 2019 current no. of entries |
| New Zealand Open Pairs | 144 | 121 |
| New Zealand Restricted Open Pairs | 66 | 49 |
| New Zealand Open Teams | 108 | 75 |
| New Zealand Restricted Open Teams (new event) | n/a | 21 |
It looks we will have just as many entries in the two Pairs events above while the number in the two Teams events should exceed that number in the New Zealand Teams last year.
Thanks to our sponsors... to all those organisations who are supporting the Congress this year led by our main sponsors, Hamilton City and Ryman Healthcare.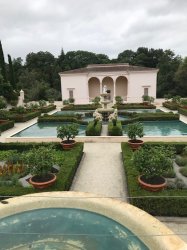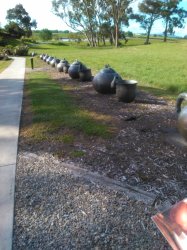 Hamilton Gardens Zealong Tea Gardens and
tasting
Do look around Hamilton
Need a Partner or Teammates? We offer a match-up service both before and during Congress. We are already helping some to find partners or teammates. If you are in need, click the link here and put in your request. Everyone who requests will get a game/ teammates. We will try and make the match as close to your request as possible.
Flying in to Hamilton Airport on Friday September 27th or Saturday September 28th?
We will provide you with a free shuttle to the Distinction Hotel….providing you let us know in advance. Here is the link (click here) for you to let us know your flight details. There will also be free shuttles to Hamilton Airport from the Distinction Hotel on Sunday October 6th.
Novice Pairs For those in the Auckland/ Waikato Bays areas, please encourage your new players to take part in this event on the afternoon of Sunday September 29th (2.00pm)..only $10.00 per player. We would appreciate pre-entry. A Novice is a Junior player who started playing in 2017 or later or a player Unranked or with a Novice ranking as at 1st January 2019.
Need to book a room at the Distinction Hotel? You still can but the end of the week is filling up fast. You are now unlikely to get a room at the cheaper rate but there are rooms at 165.00 a night. Click here to book.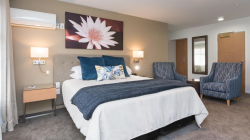 So, enter events….pay for your time at Congress….maybe book a room or a shuttle..or look for a partner or teammates and keep practising. There's plenty of bridge between now and Saturday September 27th.
Hoping to see as many of you as possible in Hamilton.
Richard Solomon
National Bridge Congress: new events like the Junior Pairs and Restricted Open Teams
Increased prize-money
New Weekend Package