All News
EARLY BIRD DISCOUNT AT CONGRESS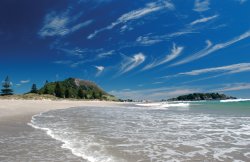 Great food, great beaches, great fun and of course great bridge!
Only a month to go until the long awaited NZBridge Congress to be held from 10 - 17th February.
Early bird discount ends on Sunday 16th January so make sure you pay to receive your 10% discount (although registration is preferred - you don't have to confirm your entries yet to receive the discount).
There are events for all levels - 15 over the 8 days from novice through to expert. Event information is on this website via www.nzbridge.co.nz/congress.html
Looking forward to seein you there.