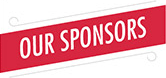 Welcome
For help on accessing the new site please click on What's new ..." : it has some instructions. If you've never played Bridge, try out our online lessons or contact one of our clubs. Our aim is to get as many people enjoying Bridge as possible.
Latest News
16 May 2016

You may not have realised yet that we have three forum alive and kicking on this site. You may like to have and read or express a view or two, so take a look. You must be registered to add any comments. What is more, you can... read more here

10 May 2016

New Zealand Bridge hopes that you will be coming to all or some of this year's National Bridge Congress in Hamilton from 23rd September to 1st October 2016 with events open to all levels of players from experienced to less... read more here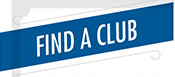 Search for any club in New Zealand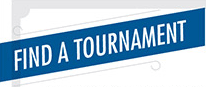 Search by month, club and/or region.
New Zealand Bridge Incorporated, registered as an Incorporated Society in May 1938 number 215735, disclaims warranties of reasonableness and accuracy, and all warranties with regard to the information on this site, including all implied warranties of merchantability and fitness for particular purpose. In no event shall the NZB be liable for any direct, indirect, incidental, special or consequential damages arising out of the use of this site or participation at any NZB event.