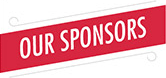 Instructions for new site (and welcome)
For help on accessing the new site please see the news story "What's new and have your say ..." on the left of this page: it has some instructions.
If you've never played Bridge, try out our online lessons or contact one of our clubs. Our aim is to get as many people enjoying Bridge as possible.
Latest News
14 Jan 2016

Welcome to the updated New Zealand Bridge website: you should notice a few improvements. The main difference is that you'll have to register once1 on the My NZB page using your NZB Computer number in order to see your... read more here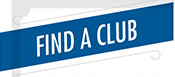 Search for any club in New Zealand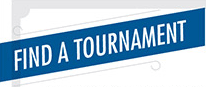 Search by grade and/or region.
To make suggestions on design and content, please contact Anthony Hopkins. To fix errors please contact the NZB Secretary.