To read more about an event before entering, click on the event name, then enter from there. To edit an entry, go to the My nzb tab and scroll down to Event Entries.
7 ST Vincent Thursday 12 March 8B Pairs Tournament.
VENUE Auckland Bridge Club
TIME Play starts at 9.45am
SESSIONS Two Sessions
MASTERPOINTS 8B
EVENT FEE $30.00 per player if paid by 5 pm, 11 March
ANZ 010258 0010388 00
$35 per player if paid on 12 March
REFRESHMENTS Light lunch provided
Export entry list as:

Excel
Cheryl Parsons 2167 Auckland

Email

Takayo Yanagisawa 36064 Auckland

Email

Julia Zhu 26375 Auckland

Email

Gong Yunfei 1511 Akarana

Email

Richard Stuart 38456 Auckland

Email

Andrew Tarbutt 5384 Hibiscus

Email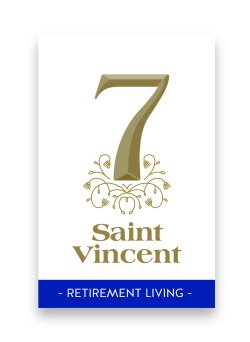 To download an Excel version "Export tournament list as

Excel
" at at the top of this list. Want to change the details of a tournament? Please use the
Tournament Change Request Form
.