All News
A Happening Event. The National Bridge Congress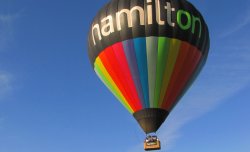 New Zealand National Congress is a happening event…this year.

That is certainly the message NZ Bridge wants to send out at this point. The event is still over 6 months' away.
There will be many decisions made regarding the level of bridge which can be played in this country between now and September. No-one can predict for sure the impact of Covid19 on our bridge community.
Our infrastructure for the Congress is in place and we really want to make it happen especially if our bridge playing is to be curtailed in the meantime.
Scenes from previous Congresses we would like to repeat this year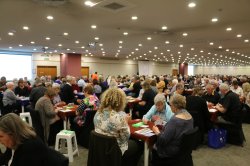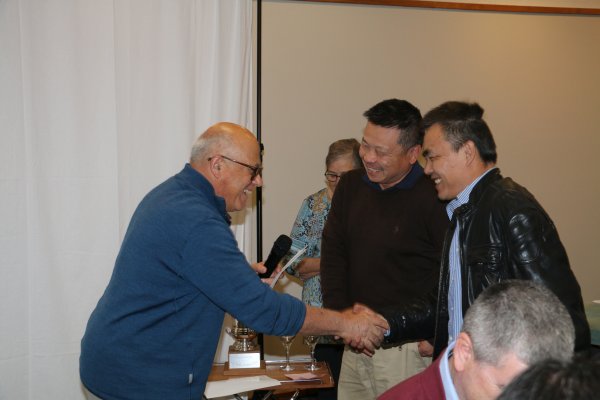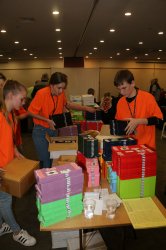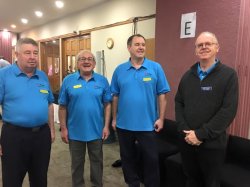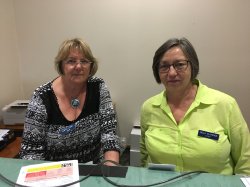 Naturally, we cannot say "for sure" but at present, the 2020 New Zealand National Bridge Congress is a happening event in late September-early October 2020. We will review the situation in mid-April and keep you, the players, updated.
Senior Events at National Congress
As you may know, NZ Bridge follows WBF guidelines in respect of age eligibility for Senior events. This involves increasing the minimum age limit by one year every two years until a minimum age of 65 is reached. This year, 2020, sees the minimum age rise by one year to 62.
Thus, from 1st January 2018, a Senior player must be aged 61 or older in the year of the Championship in which they are going to play
On 1st January 2020, this will be raised to 62 years of age
On 1st January 2022, it will be raised to 63 years of age
On 1st January 2024, it will be raised to 64 years of age
On 1st January 2026, it will be raised to 65 years of age
Thus, to compete in the Senior Pairs and Teams events at this year's National Congress, you must be at least 62 years old sometime, any time during 2020. This criteria applies equally to Seniors in I/Ps as well.
Congress Web-Site up and running
The National Congress website is part of the NZ Bridge website. The site has been loaded with all the information you need in respect of this year's Congress. However, if you have any further questions, please ask Richard.Solomon@nzbridge.co.nz or call me on 09 232 8494 or 027 245 5418
To view the site, click here: http://www.nzbridge.co.nz/congress.html
Remember, bookings for the Distinction Hotel should be through the website on the form provided as per 2019.
Here's hoping we have definite good news about the National Congress soon in the weeks ahead.
Kind regards
Richard Solomon
pp NZ Bridge Congress Organizing Committee