All News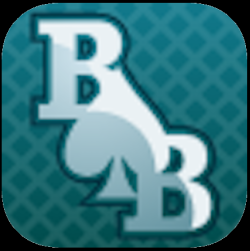 Because lessons cannot be run face to face at the moment, we have converted all lesson hands into LIN files so they can be loaded into BBO.
We suggest you either practice these hands between friends or better still get a senior player/teacher to "sit" at your table and give advice as you play the hands. If you do get someone to coach you, try using Skype or Zoom to chat to everyone while you play. It can be fun and sharing your home with others quite entertaining, especially when a cat walks across your computer keyboard !
Download the LIN files, Student Notes and Hand records from our website. These are all found under the Lesson Resources Tab or click on the following links:
Beginners
Improvers
Intermediate
Unfortunately, there is nowhere where we can place the LINs for you on BBO. You have to add the hands in your own Account to then be able to use them.
Click on this link for instructions on how to load LIN files into BBO