All News
Appointment- Youth Coordinator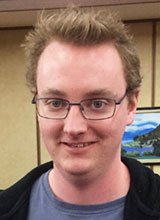 I am delighted to annoucned that Sam Coutts of Duendin has accepted the voluntary postion of youth Coordinator for NZ Bridge.
The role is primarily focused on developing our youth players to a level that they can represent New Zealand at international level.
Congratulations Sam, we look forward to working with you.


Derek Evennett
Chef de Mission