All News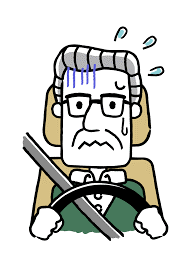 This is advance notice of a new feature which will run on this website.
It is aimed at new players, perhaps those who have just come out of a Beginners' Class or
those who need a bit of a refresher.
It is quite likely that such players do not currently use this website. You may know some such players
at your club. Please let them know that this feature is for them. (Of course, more experienced players
are welcome to read it too.)
Every Friday we will discuss the bidding and then on a Sunday the play and defence.
The hands are real hands from recent sessions, instructive deals but ones which we hope newish players
can follow.
So, please,please let such players know and ask them to tick the prompt "Newer Player Articles" under "My NZB" for New to the Table.
FIRST ARTICLE 12th and 14th April.
thanks
Richard Solomon