All News
National Congress Update 5th September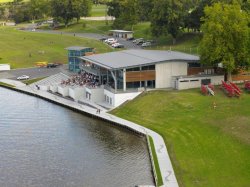 We have said this before and it is worth repeating. The Board of New Zealand Bridge wants the National Congress to happen if at all possible, starting on September 26th.
Previously, we have said the final decision will be made on Friday September 11th. With the government to signal its intentions from 17th September on Monday September 14th, that decision about whether the Congress can go ahead will be made on Monday September 14th after the government announcement.
We really hope the one word announcement will be "Proceed" but in fairness to both organisers and players, we cannot wait any later.
So, that is the decision day. Here's hoping.
Richard Solomon
Chairman, New Zealand Bridge National Congress Organising Committee